"Visually Arresting"
-

HIFF 2017
After years of living abroad, Deema is reunited with her childhood friend Nidal. A pain nested in her past suddenly surfaces as she fights to free the phoenix within.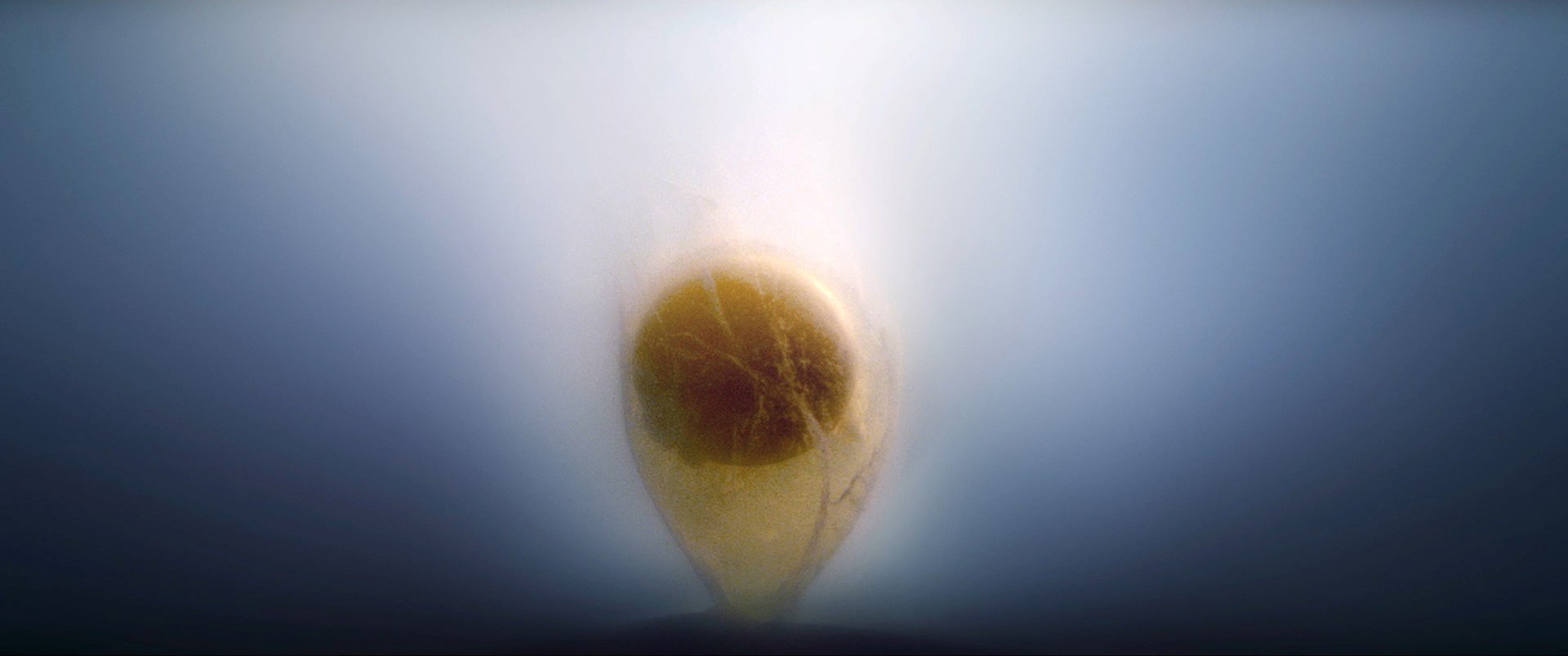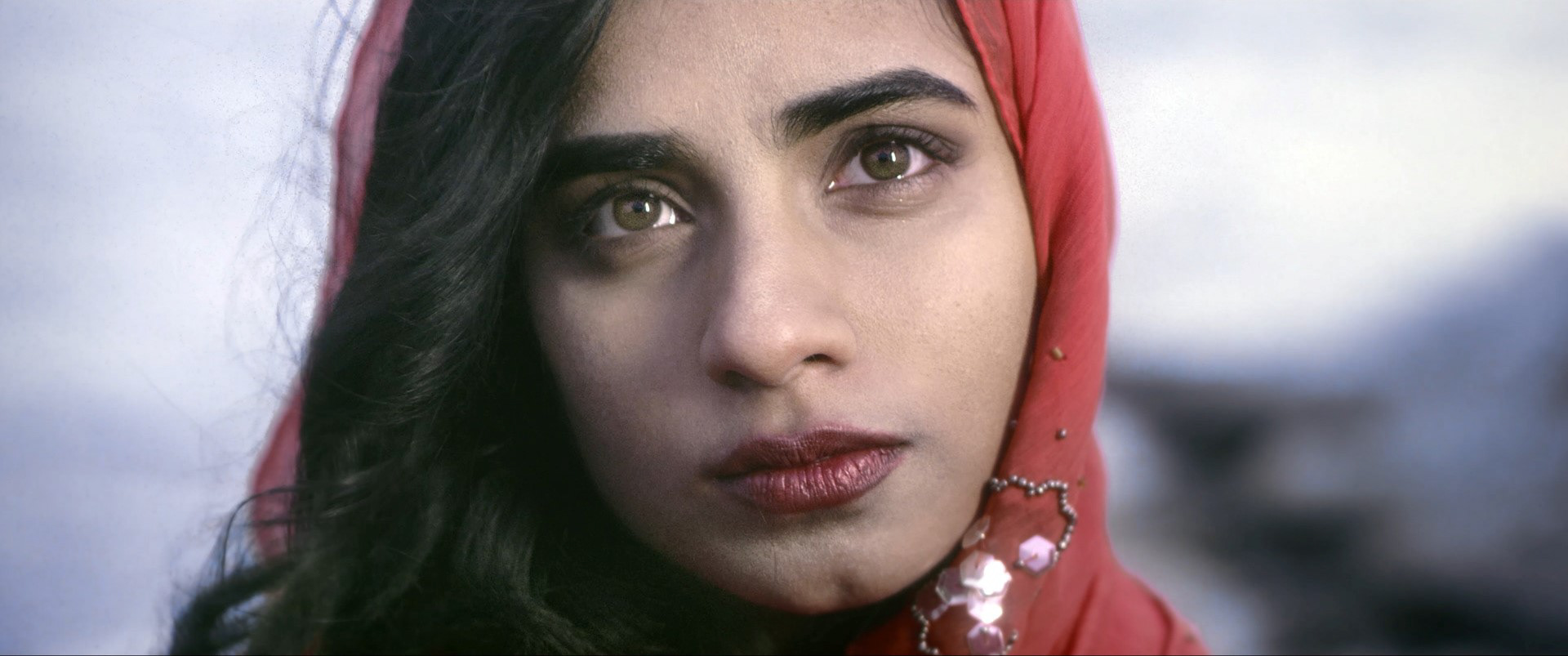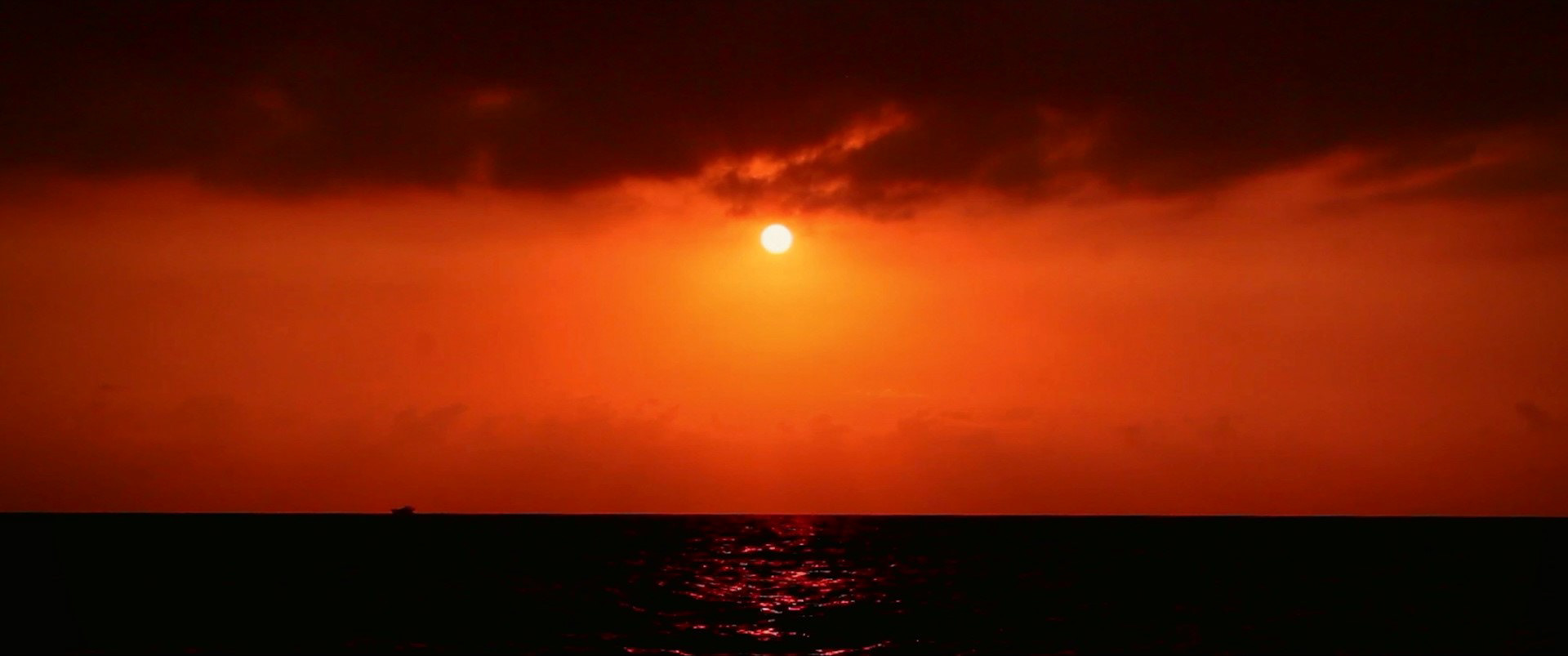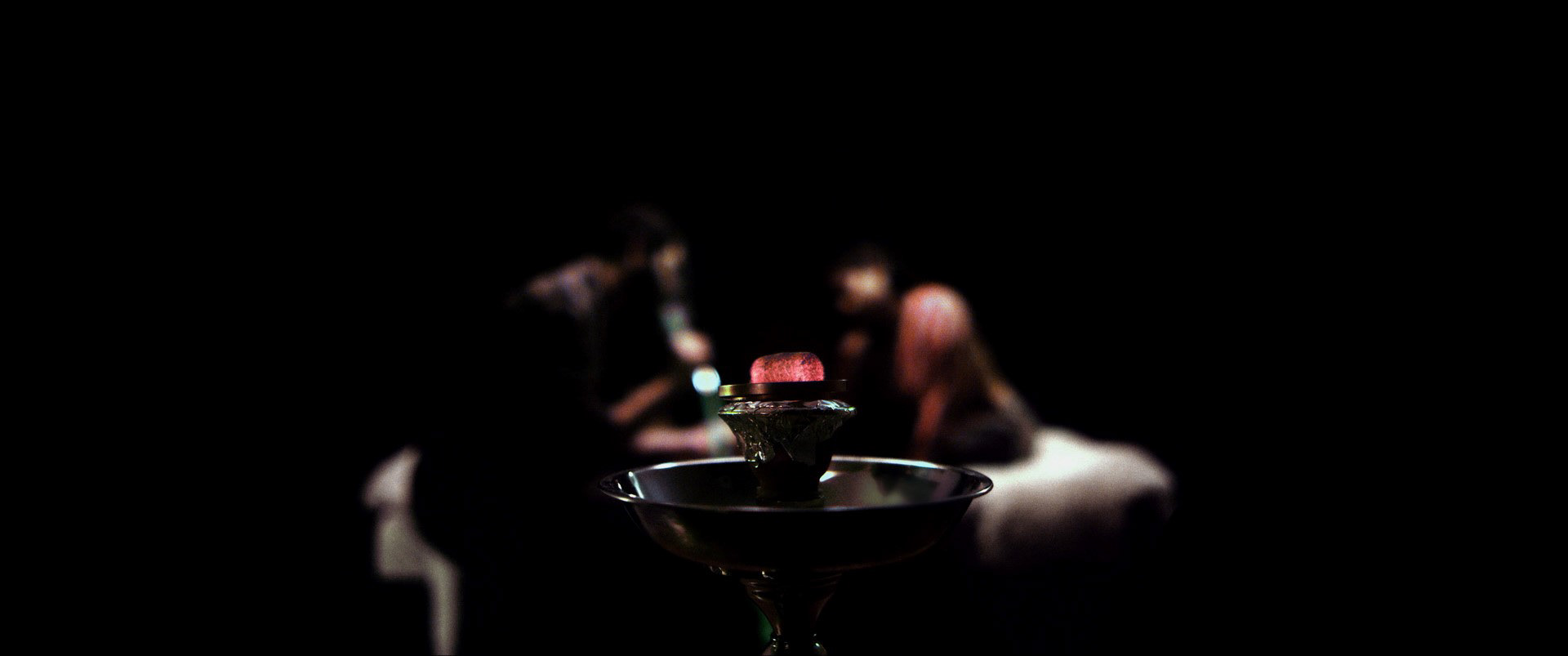 "Raghed Charabaty's #Deema was another short, albeit more experimental, concerned with time and romance, poetically dancing through an immigrant's longing for her lover and the loss of a homeland. The loss of a homeland is not quite proper phrasing, as the film insists on the lingering effect of the home left. The vibrantly colourful film cuts to images such as leaves falling, black and red waves, and its protagonist in an animated dress, depicting the power of beauty and love in spite of trauma."
- Nick Malbeuf, Carbon Arc
+ Halifax Independent Filmmakers Festival -
HALIFAX, Canada
- 7 June, 2017
+ Mayworks Halifax Festival -
HALIFAX, Canada
- 8 May, 2017
+ Festival International de Genève -
GENEVA, Switzerland
- 1-9 April, 2017
+ Santa Fe Film Festival - 
SANTA FE, USA
- December 9th, 2016
+ Dubai International Film Festival/ Dubai Film Market - Cinetech: Market Recommended - 
DUBAI, UAE
 - December 2016
+ Festival de Cannes / Short Film Corner (Market Recommended) -
 CANNES, France
 - May 2015
+ Atlantic Film Festival - 
HALIFAX, Canada 
- September 2016
+ Arab Camera Festival - 
ROTTERDAM, Netherlands
 - September 2016
​​​​​​​