"An exploration of the poetry and ethics of revenge"
 
- Aesthetica Magazine
A couple of serial killers meet in a secret mansion to kill a new victim, Yasmine. But Yasmine's spirit somehow escapes and lurks in the shadows of the mansion, watching them, as she plans to reclaim her fate.
'Yasmine' tackles the Franco-British colonization of the Middle East after the Sykes-Picot agreement.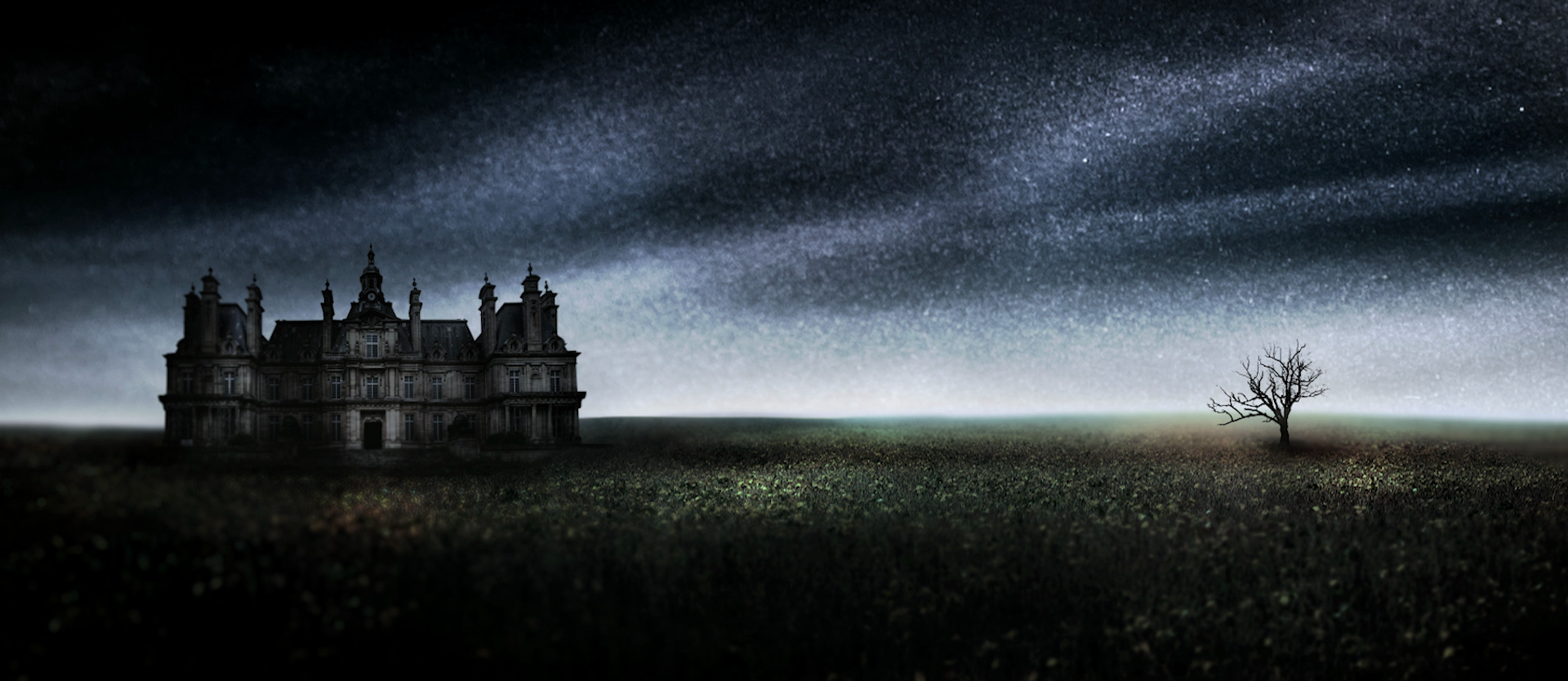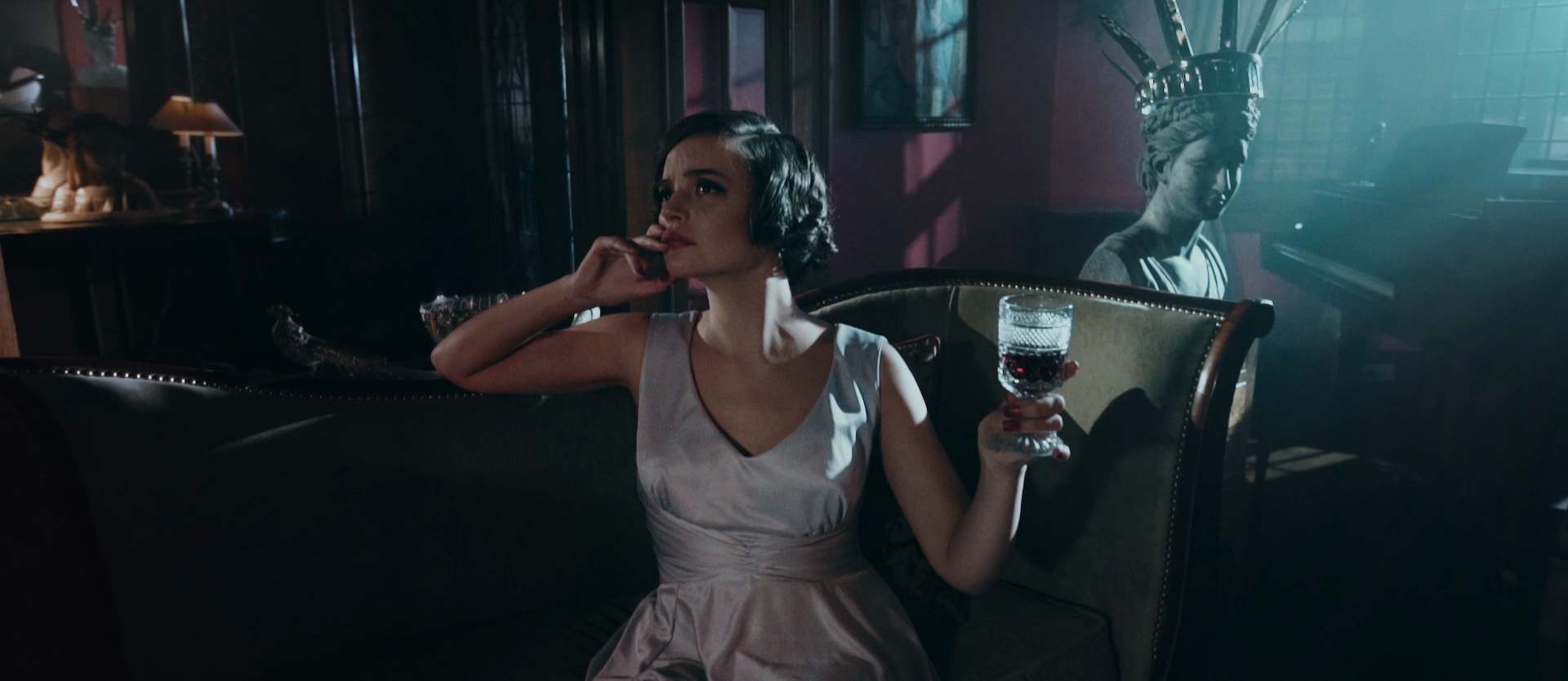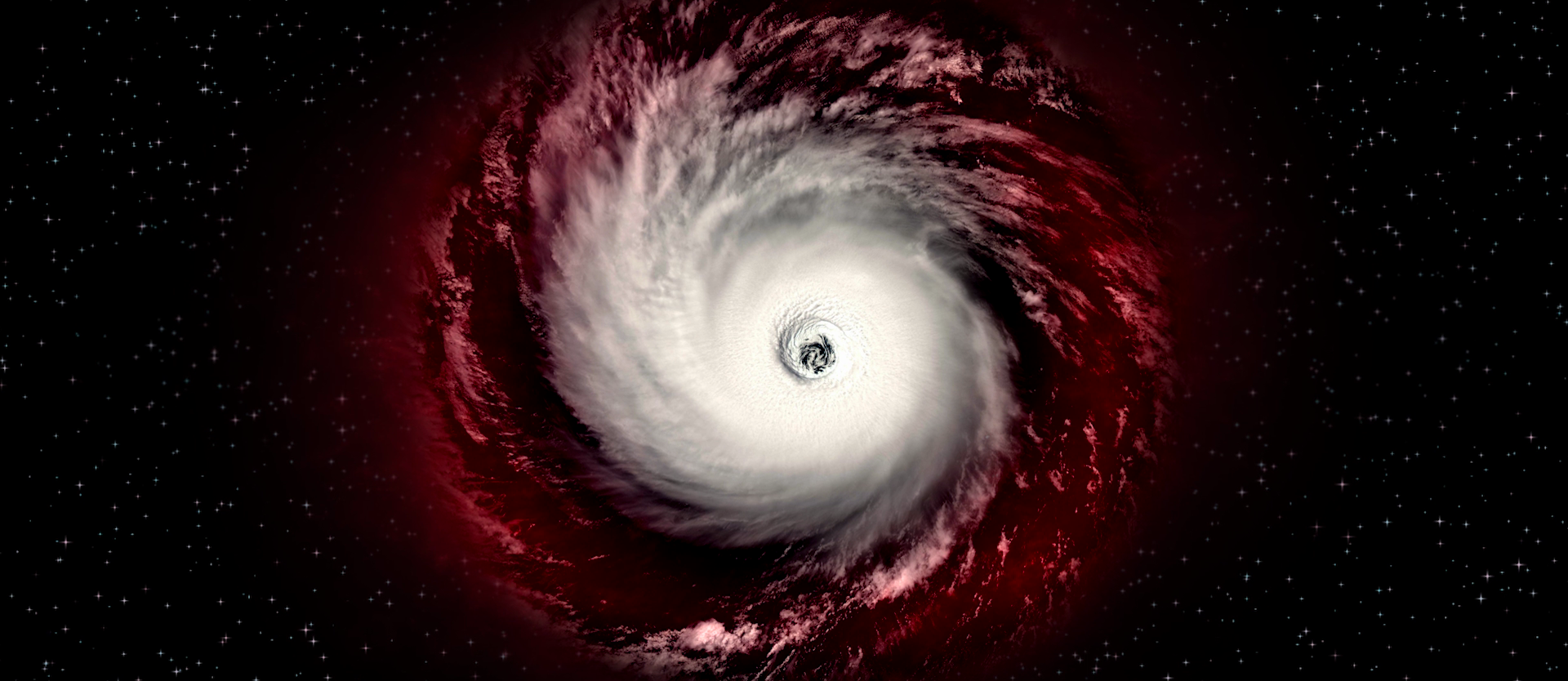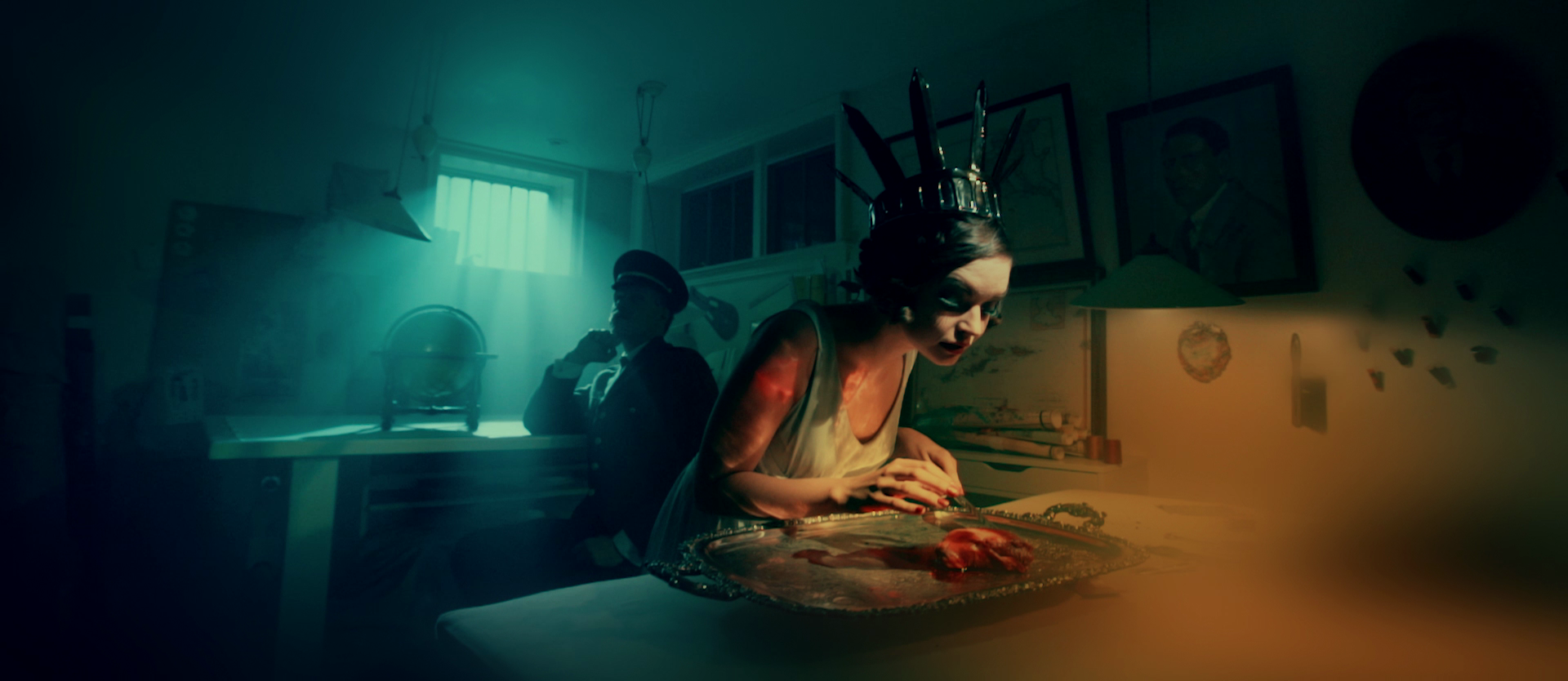 Myriam Charabaty -
Yasmine (Actor)
Sana Gemayel -
Yasmine (Narrator)
+ Lahazat Film Festival - LEBANON - February, 2019
+

NDU International Film Festival - LEBANON - November, 2018
+ MEME PAS PEUR International Film Festival - Reunion Island - February 22, 2018
+ Lebanon International Short Film Festival - TYRE, Lebanon - December 16/19, 2017
Winner: Best Cinematography
+ Festival Scope - October 16/31, 2017
+ BAFTA-Qualifying Aesthetica Film Festival - YORK, UK - November, 2017
+ Underpinnings: Celebrating 130 Years of NSCAD Alumni - Canada - Nov. 21 > Dec. 2, 2017
+ Festival du Nouveau Cinéma - MONTREAL, Canada - October 8/13. 2017
+ FIN: Atlantic International Film Festival - HALIFAX, Canada - September 18 and 20, 2017