"An exploration of the poetry and ethics of revenge"
 
- Aesthetica Magazine
A mysterious couple meet in a distant mansion and commit a terrible deed - but the soul of their victim, Yasmine manages to escape unharmed. She has been lurking in the shadows. Somewhere between the cosmos above and the darkness of the mansion, Yasmine's bleeding soul seeks to reclaim her stolen fate.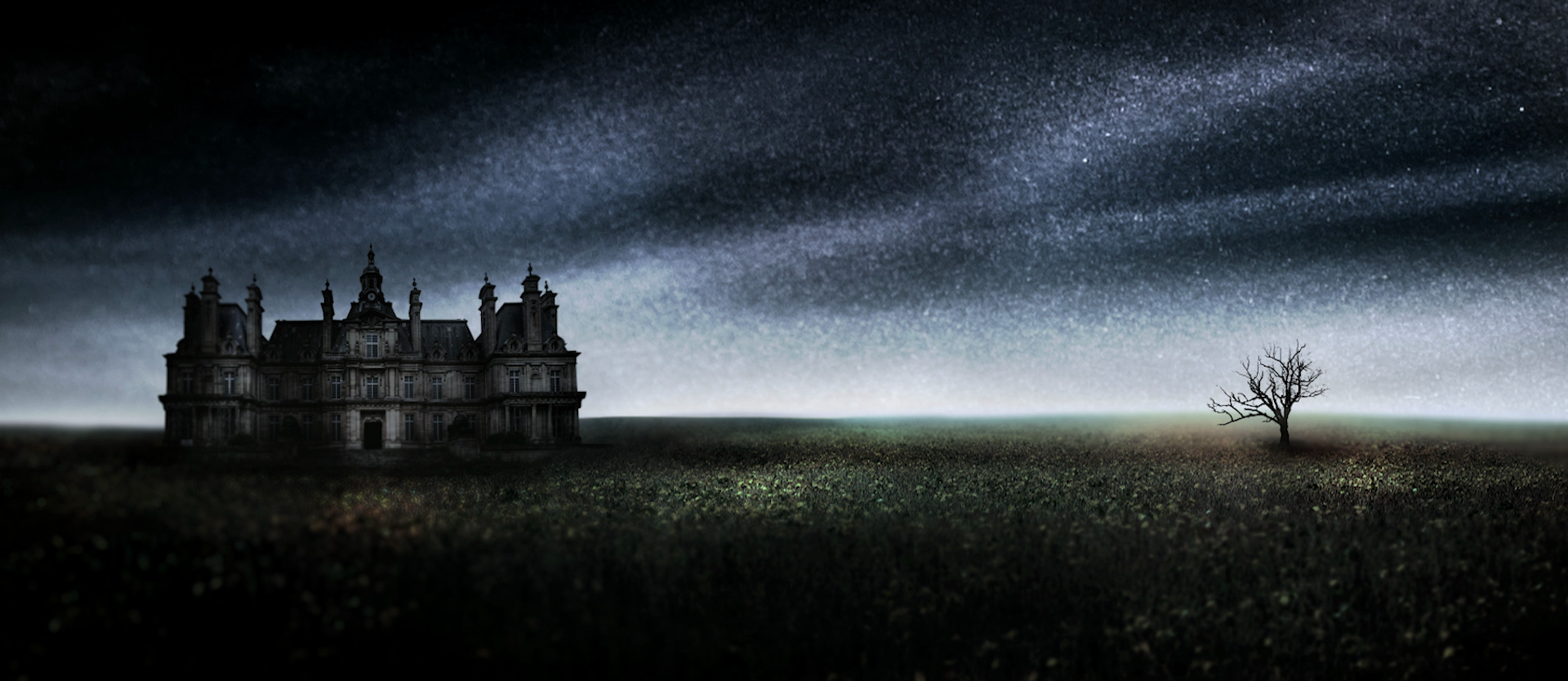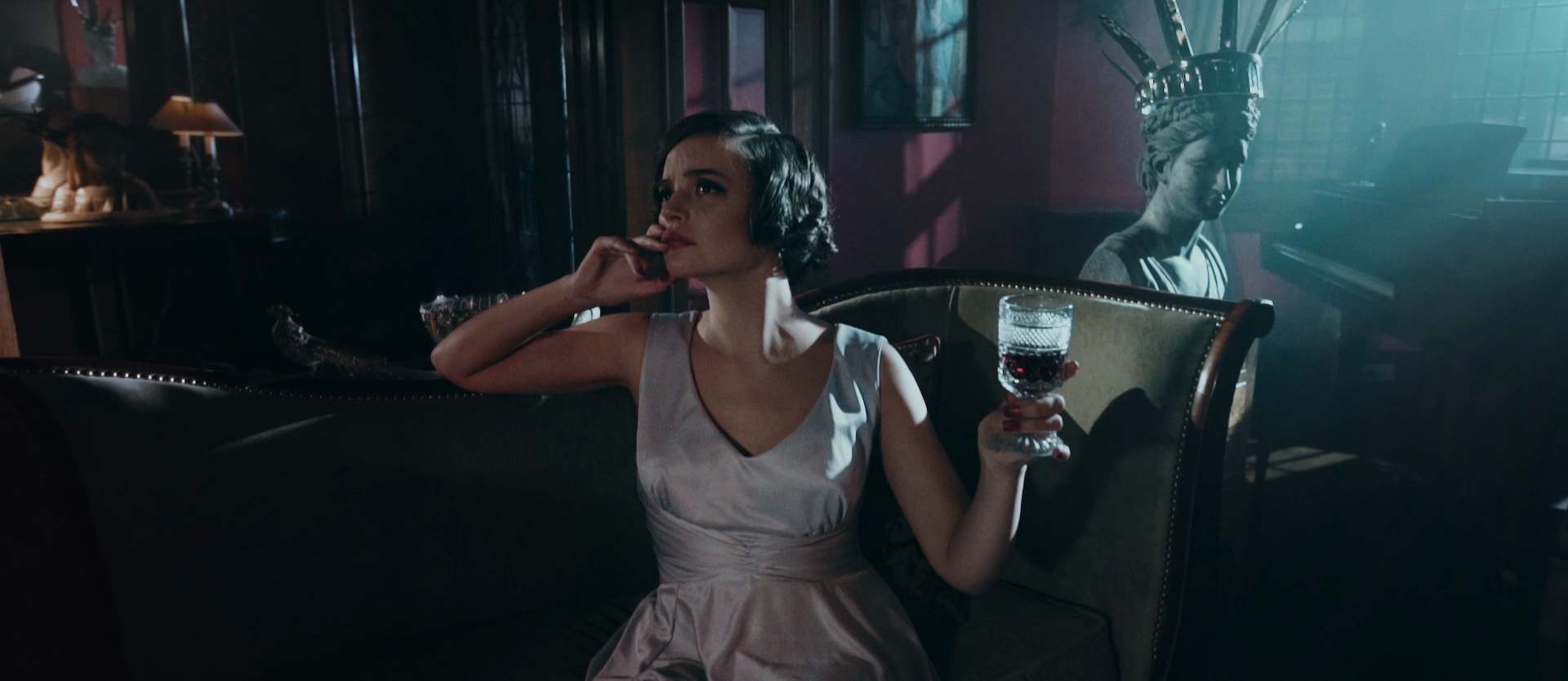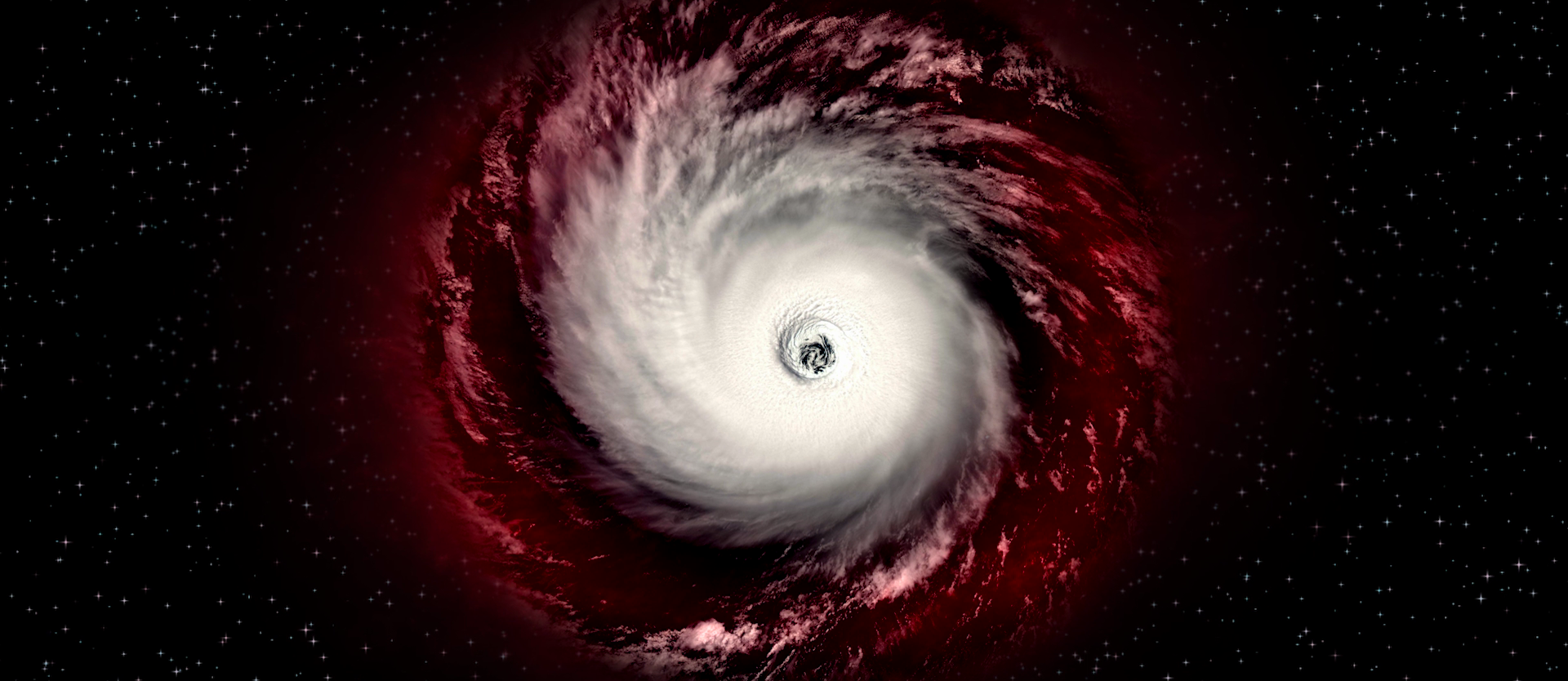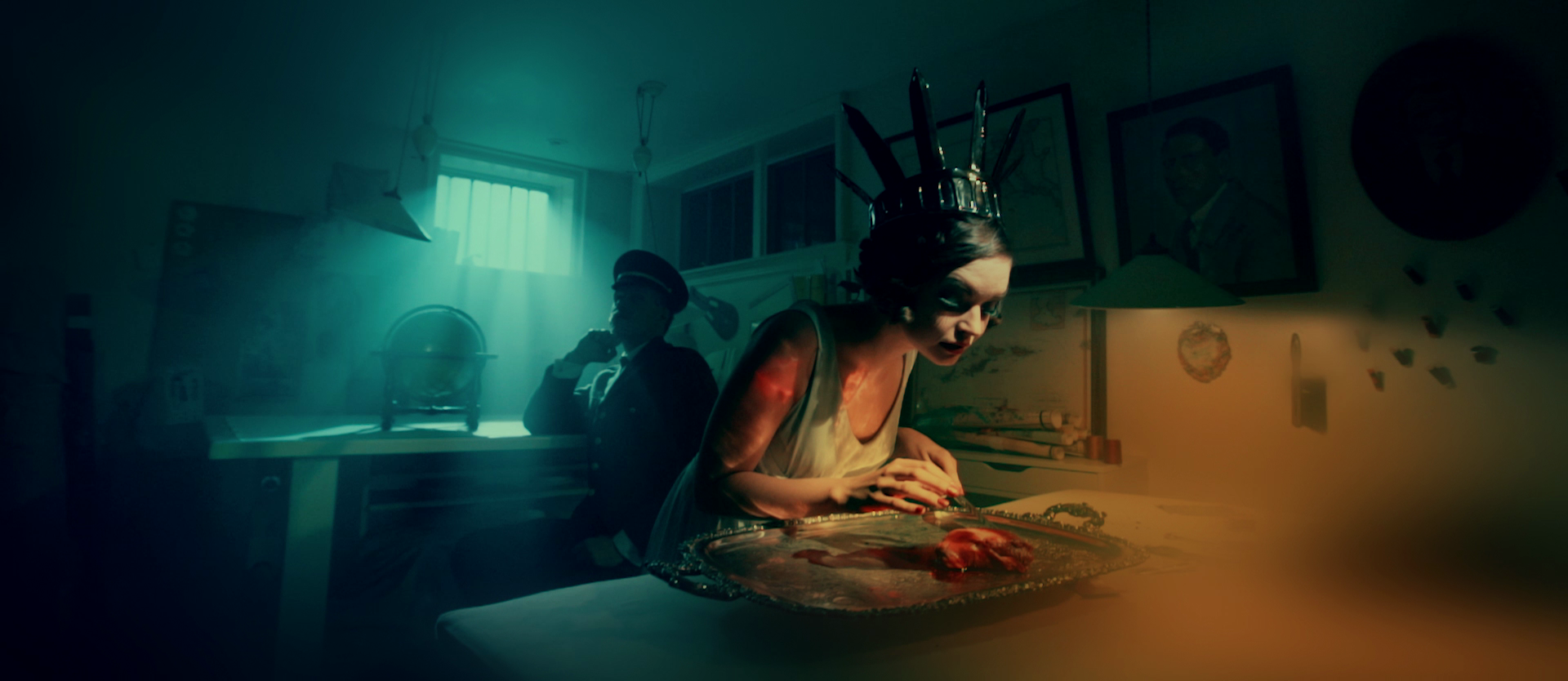 Myriam Charabaty -
Yasmine
+
MEME PAS PEUR International Film Festival - Reunion Island - February 22, 2018
+ Lebanon International Short Film Festival - TYRE, Lebanon - December 16/19, 2017
Winner: Best Cinematography
+ Festival Scope - October 16/31, 2017
+ BAFTA-Qualifying Aesthetica Film Festival - YORK, UK - November, 2017
+ 

Underpinnings: Celebrating 130 Years of NSCAD Alumni - Canada - Nov. 21 > Dec. 2, 2017
+ Festival du Nouveau Cinéma - MONTREAL, Canada - October 8/13. 2017
+ FIN: Atlantic International Film Festival - HALIFAX, Canada - September 18 and 20, 2017